Dupa ce a compus pentru trupa Maroon 5 piesa The Man Who Never Lied, care i-a adus o nominalizare la premiile Grammy in 2013, Marius Moga a calatorit in fiecare an in State, unde a lucrat in studiouri cu artisti de peste ocean. Pentru compozitor anul 2017 incepe in forta, trupa Train din Statele Unite a lansat, in urma cu cateva zile, piesa "The News", compusa de Marius Moga, impreuna cu Iulian Moga, Pat Monahan, Jake Sinclair si August Rigo.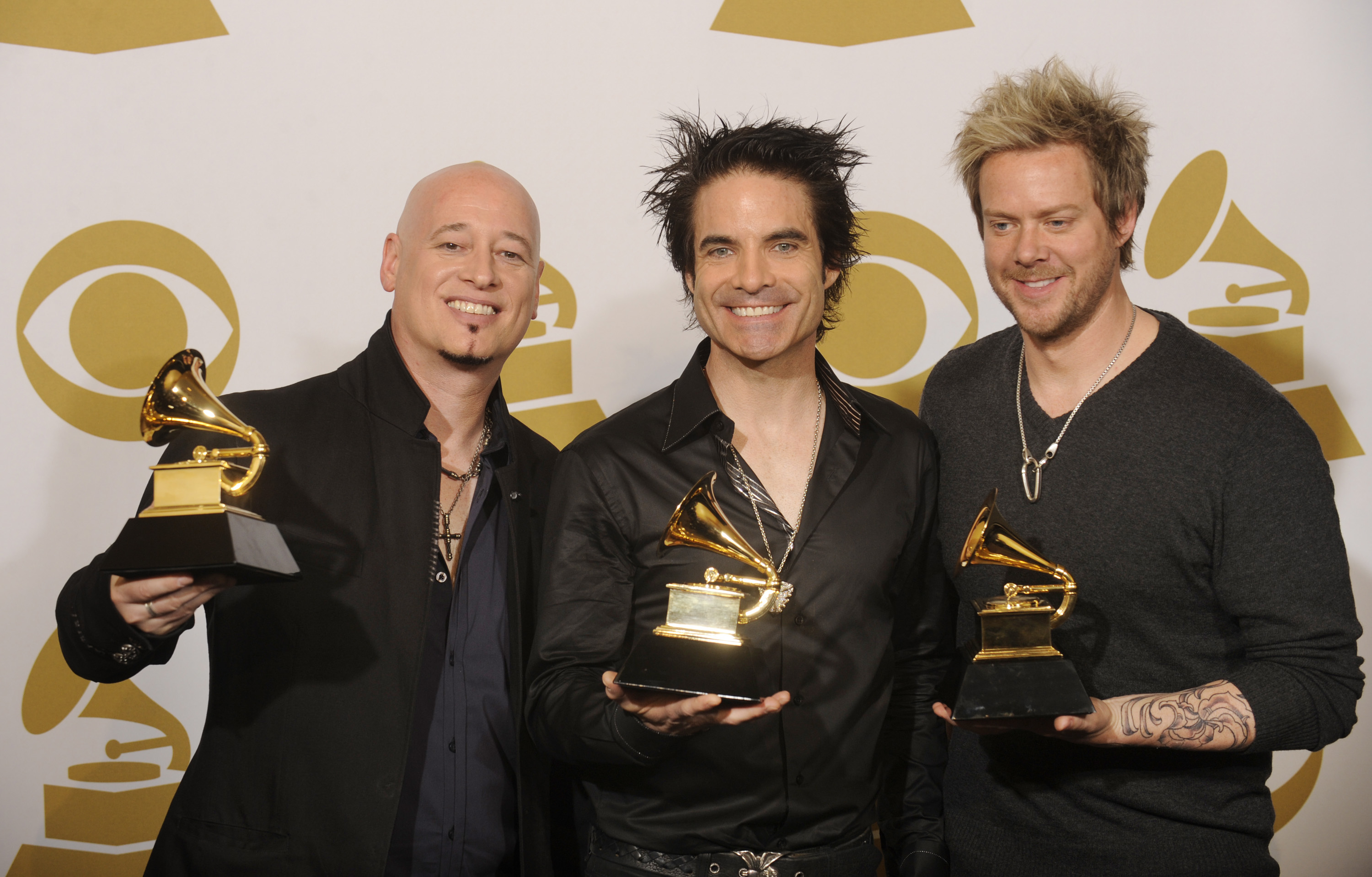 The News este o piesa pe care am compus-o impreuna cu fratele meu, Iulian Moga si August Rigo, un songwriter foarte talentat din Canada. Cei de la Train au auzit melodia si le-a placut, iar Pat Monahan (solistul trupei), a intrat si el ca songwriter pe credite, alaturi de un producator super fresh din Los Angeles, Jack Sinclair. A fost o calatorie lunga inca de la prima idee si pana la produsul final si sper ca eforturile noastre sa merite, iar "The News" sa devina un hit-single pentru trupa Train! spune Marius Moga.
Trupa Train a castigat in ultimii ani 3 premii Grammy si 2 premii Billboard Music Awards, cu piesele "Drops of Jupiter" si "Hey, Soul Sister", binecunoscute de ascultatorii de muzica din intreaga lume. Piesa "The News" se afla pe cel mai nou album al trupei, intitulat "A girl, a bottle, a boat", disponibil incepand cu 27 ianuarie.
Incepand cu anul 2015, echipa DeMoga Music a dezvoltat proiectul #TravelForMusic. Producatorii si compozitorii calatoresc in fiecare an in Europa si in Statele Unite, unde au sesiuni de studio cu artisti si autori din fiecare tara. Marius Moga si echipa DeMoga Music se axeaza in ultimii ani pe productia si lansarea de piese internationale, dar nu neglijeaza piata muzicala din Romania, urmand sa se lanseze o serie de piese pentru artisti mari din tara.
Ce ziceti de noua piesa pe care si-a pus amprenta Marius Moga? Scoate un hit pentru Train?